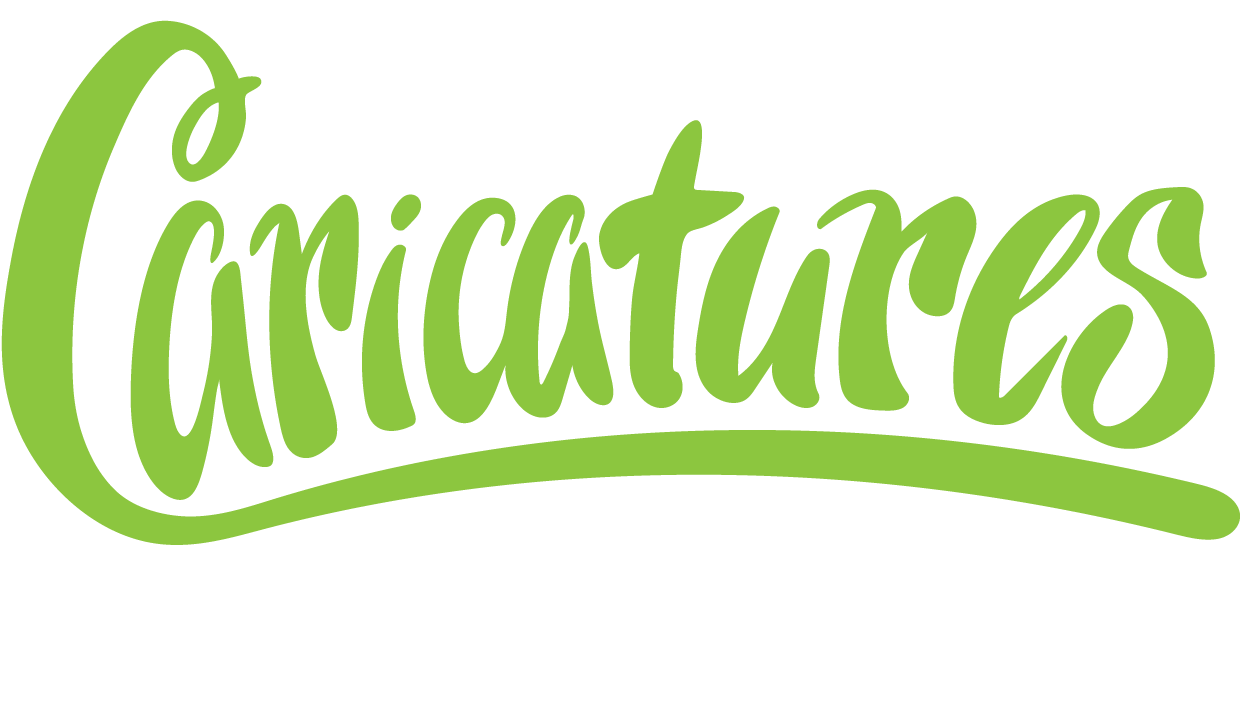 A portion of the proceeds from all orders placed through the links below will go to the partner organizations.
RUFF START RESCUE
is 
a foster home-based Non-Profit 501c3, No-Kill dog and cat rescue based in Central Minnesota. They rescue stray, neglected, abandoned, and surrendered dogs and cats as well as ferrets, guinea pigs, rabbits, and other critters. They operate largely through volunteers and donations and we are proud to partner with them to support their mission. 
Click here to learn more about Ruff Start Rescue
.
A portion of the proceeds from all orders placed through this link will be donated to Ruff Start Rescue.
LIMITED TIME PARTNERSHIPS
​​​​​​​
4 PITS SAKE RESCUE
 is a local non-profit volunteer bully breed dog rescue organization. Their team is dedicated to rescuing dogs left homeless for any reason. They focus on dogs in public shelters where they are at elevated risk for euthanasia. Dogs are placed in loving, responsible committed foster homes until the adoption process is complete. Animals in the care of 4 Pits Sake Rescue are spayed or neutered and receive all appropriate veterinary care and treatment. Dogs in the greatest need take priority whenever possible.
Are you interested in partnering with us for a fundraiser? Click the link below and answer a few quick questions. We will get back to you within 48 hours. Or, email kelsey@twincitiescaricatures.com with any questions.